Follow a manual added link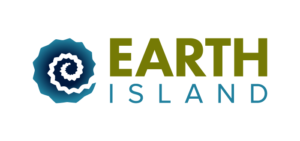 Serengeti Watch is a fiscally sponsored project of Earth Island Institute, a California 501(c)(3) nonprofit organization. Its tax ID is 94-2889684. Founded in 1982 and located in Berkeley, California, Earth Island supports activism around environmental issues through fiscal sponsorship that provides the administrative and organizational infrastructure for individual projects.
By check: Payable to Earth Island Institute / Serengeti Watch. 706 Cayuga Heights Road, Ithaca, NY 14850. Be sure to include your email address.
Foreign donations: If you have trouble donating by credit card, please contact us.
Bank transfers: Contact us and we'll send you our bank information.
Donor-advised funds: Specify Earth Island Institute and note Serengeti Watch.
Need help? Contact us at: [email protected]
Follow a manual added link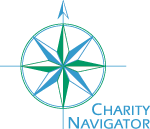 Earth Island is committed to sound fiscal management, accountability, and transparency. It is highly rated by the top charity rating services, ensuring that you can give with confidence.